Clinic for Vision PC, Qualified Optometrists for Guntersville, AL Residents.
Only 16 minutes from our Albertville office location, locals at Guntersville are happily welcomed to our optometric practices.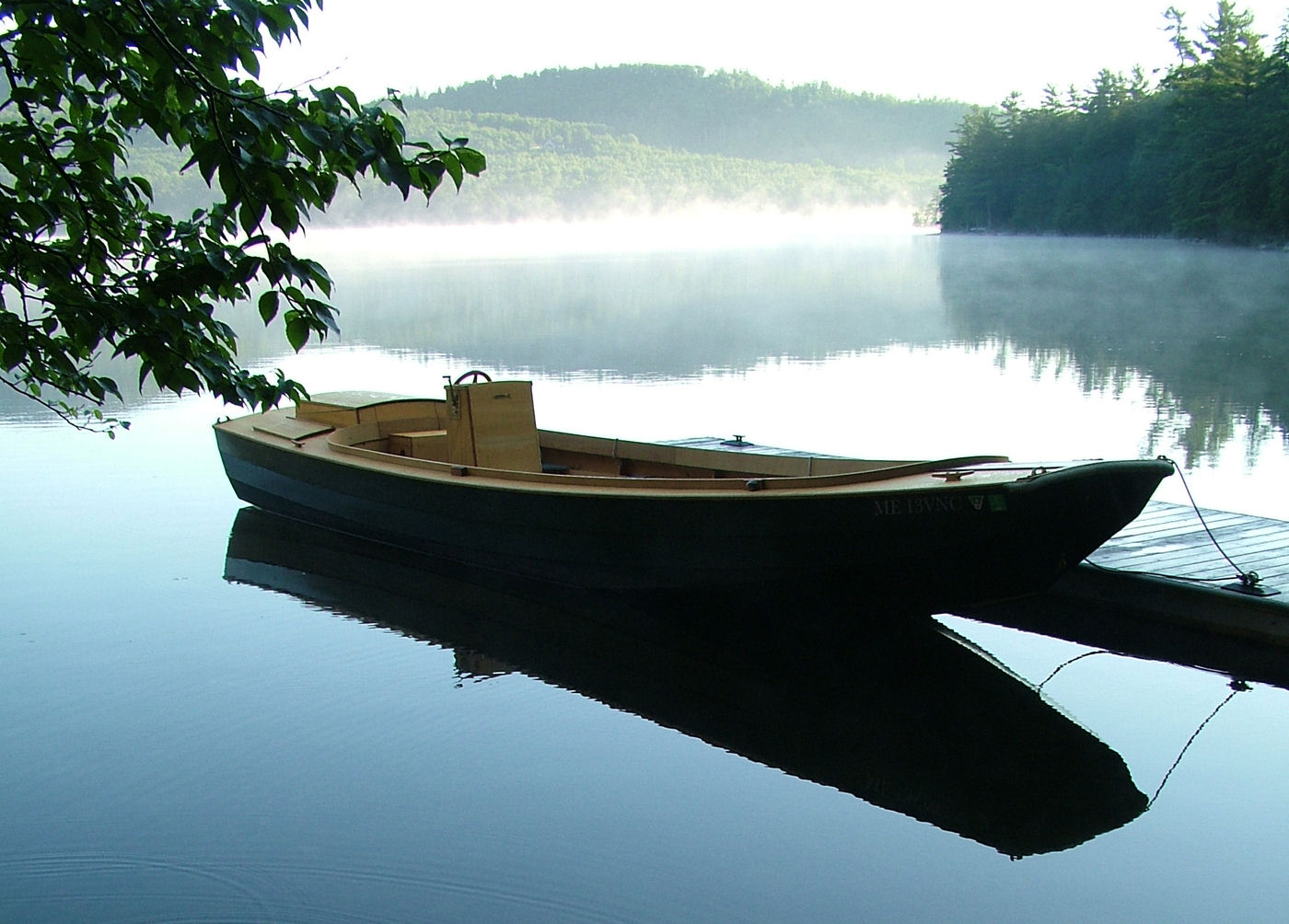 Guntersville is known for its beautiful parks and water creeks. Many of the city's attractions include parks, gardens and natural reserves. Guntersville currently hosts one of the last forests in Alabama.
Our eye doctors have been servicing the Guntersville residents for many years and welcome its locals to schedule their next comprehensive eye exam at either of our optometric practices.
If you feel the drive is a bit far, why not book appointments for the whole family? Our eye care teams can schedule family appointments so that everyone can be examined or treated in one visit. While the clan is being seen, feel free to check out our large selection of eye glasses and contact lenses.
The Guntersville Optometrist – Clinic for Vision PC
256-878-4201




418 Martling Road




Albertville, AL 35951
Need directions from Guntersville? Click for directions to our Guntersville eye doctor office.
At Clinic for Vision PC, our conveniently located clinic lets our optometrist serve Guntersville, AL – providing a wealth of expert eye care services. We stay at the cutting-edge of eyecare technology and techniques to make sure you always look and see your best.